Falls Township Rifle & Pistol Association
A private, member-only firearms club that offers a variety of casual and competitive shooting sports in Lower Bucks County.
Proudly Serving Our Members Since 1958
Our History
Falls Township Rifle and Pistol Association is private, members only shooting club that has a history going back more than 60 years.
Our club got its start in 1958. At first, our club would meet after hours at the local high school's shooting range. A few years later, we found a home at the Falls Water Works, where Silvi Concrete is now located …
Facilities
Clubhouse
Indoor Range
Outdoor Pistol & Rifle Ranges
Plinking Range
Air Gun Range
3D-Archery Course
Archery Practice Range
Curtis Lake
Membership
We are a membership organization, meaning our facilities are only open to members and guests of members. But some shooting events are open to the public.
To become a member of FTRPA, you need to be sponsored by an FTRPA program that is open to the public.
Falls Township Rifle and Pistol Association offers the NRA Junior Rifle Program. The course teaches basic firearm safety and marksmanship and is offered without charge. FTRPA maintains .22 caliber rimfire single shot rifles that are supplied for use in the course. Eye & ear protection and ammunition are provided along with all necessary course materials.
Outdoor Rifle runs High-Power (reduced to work in 100 yards), Mini-Palma, and Smallbore Prone matches.
NFA Program
We are an NFA friendly club. We have a subgun committee that puts on matches, and legal owners of Title II firearms and suppressors are welcome to use them at our club with qualification.
Our club runs NRL22 matches year round on a monthly basis. This is a precision rimfire discipline, using steel targets with the shooter transitioning between shooting positions. There are many categories for both the young and old alike. Come enjoy some family friendly shooting.
As a service to our members and our community: we have RSOs and Instructors who will help you zero in your rifle for hunting season. Running along side Sight-In days is our Turkey Shoot: hit one of our Plaster of Paris turkey heads at 100 yards and win a gift certificate to a local grocery to put a bird on your table for the holidays.
Our fenced-in grounds offer automatic gate access to members 24-hours of the day. Our indoor range is available 24 hours. Outdoor shooting is from 8AM to dusk.
FTRPA is a members-only club, and is not generally open to the public, though members may bring guests.
Some of our matches, particularly those sanctioned by competitive organizations such as NRA and IHMSA, are open to non-member competitors.
15 Position 25-Yard Indoor Firearms Range
25-Yard Outdoor Plinking Range
25/50/100/200-Yard Outdoor Gun Ranges
30 Position Walk Through Archery Course
17-Acre Curtis Lake for Catch-and-Release Fishing
"
A well regulated militia being necessary to the security of a free State, the right of the People to keep and bear arms shall not be infringed.
"
Pennsylvania Constitution,
Article 1, Section 21
The right of the citizens to bear arms in defense of themselves and the State shall not be questioned.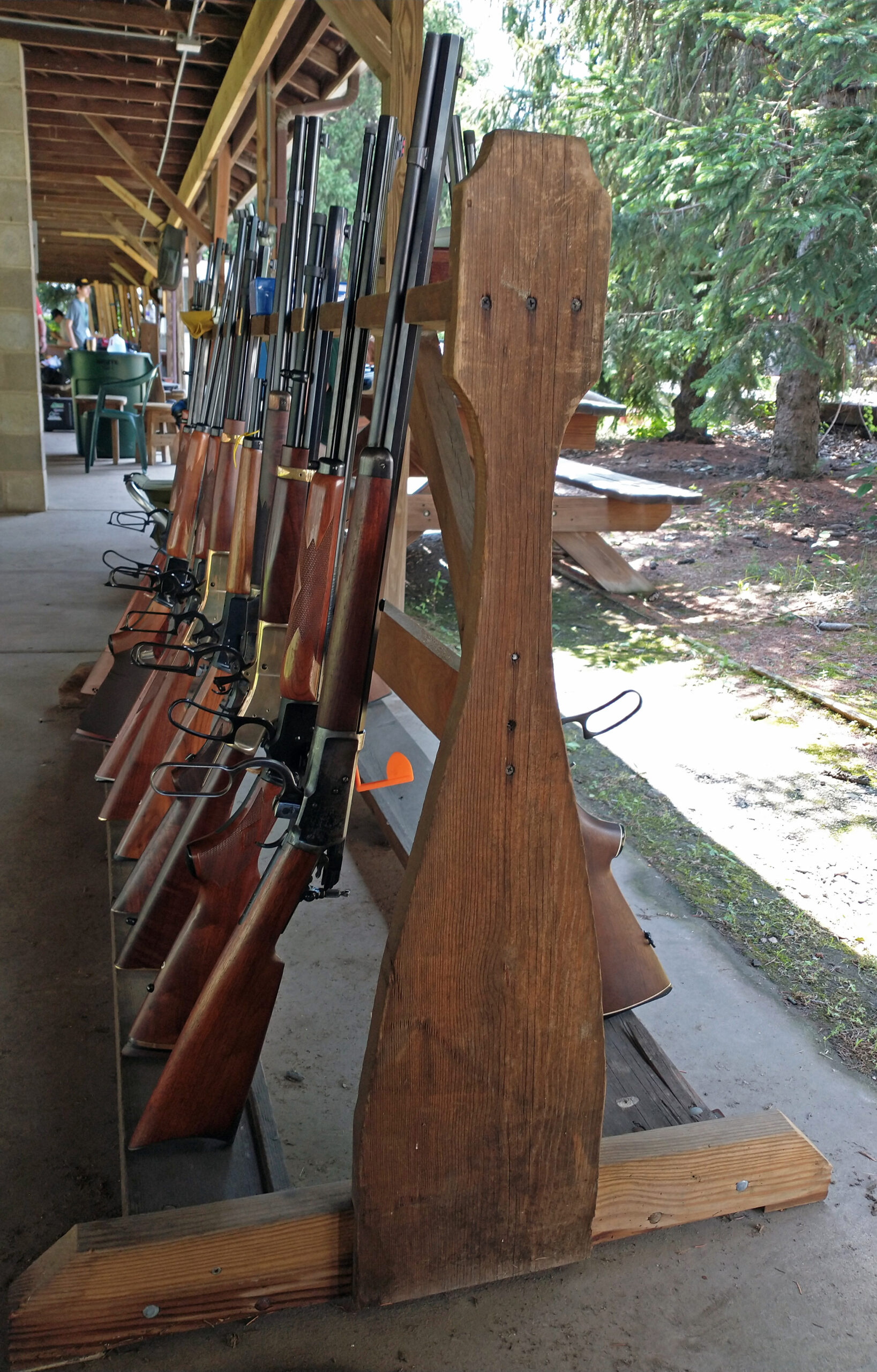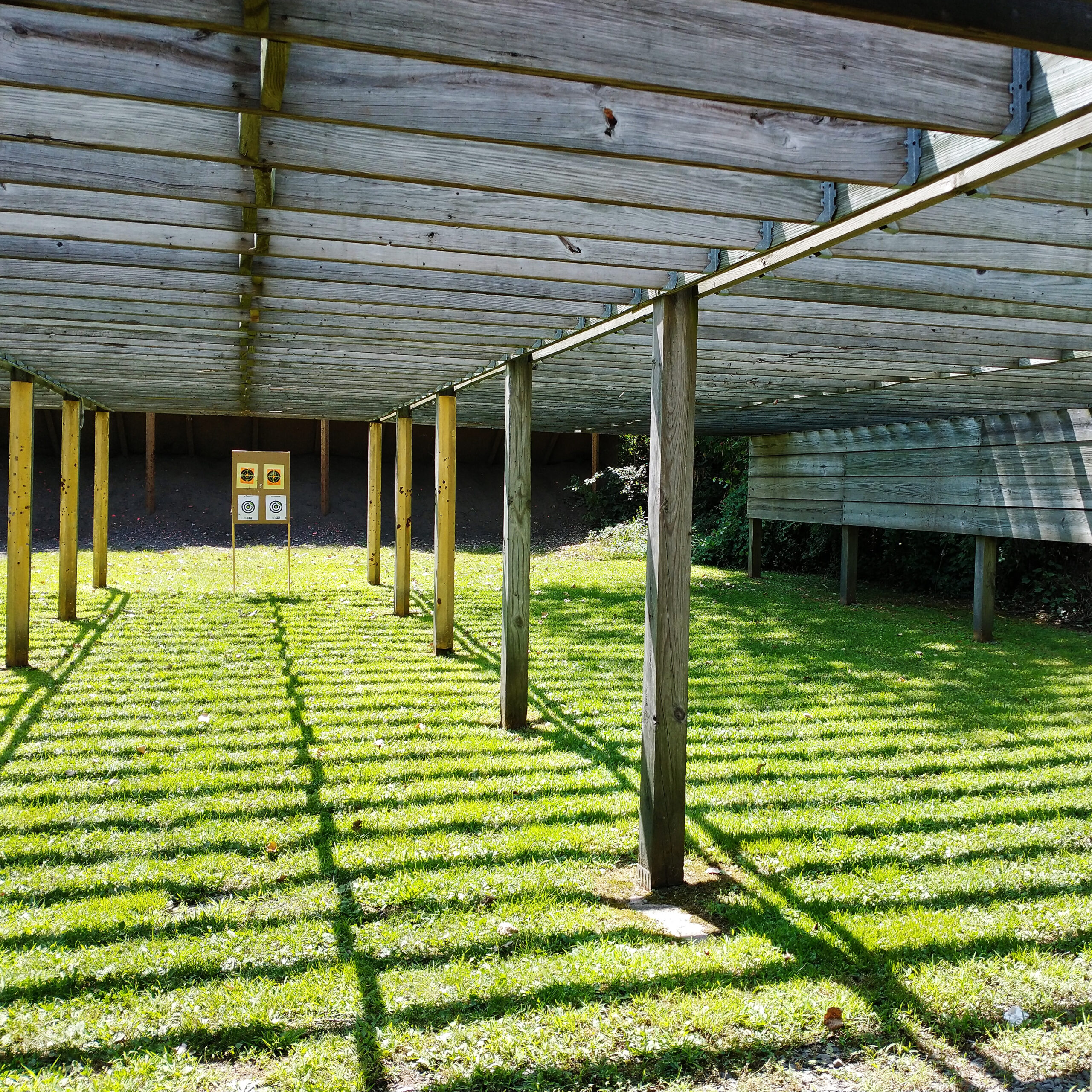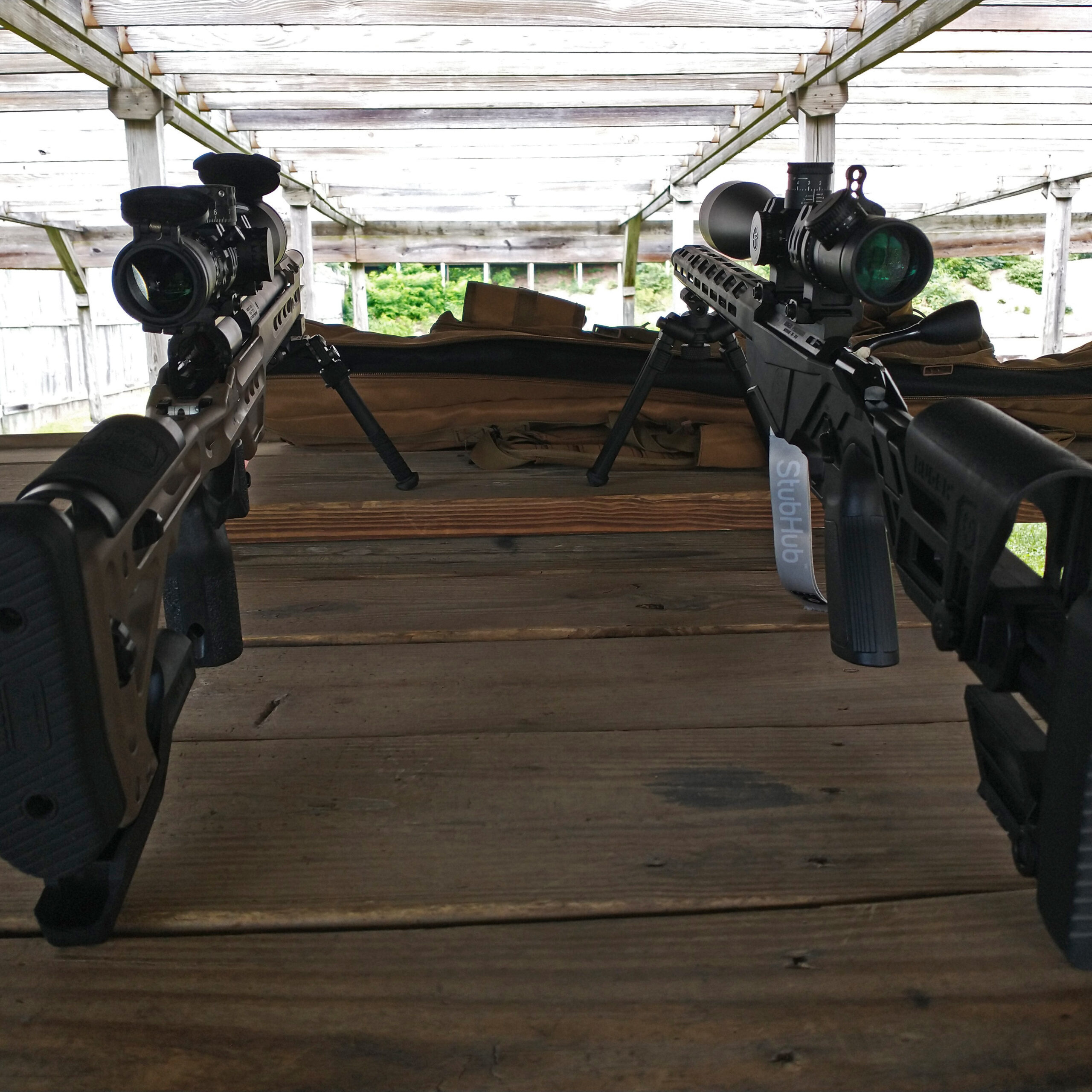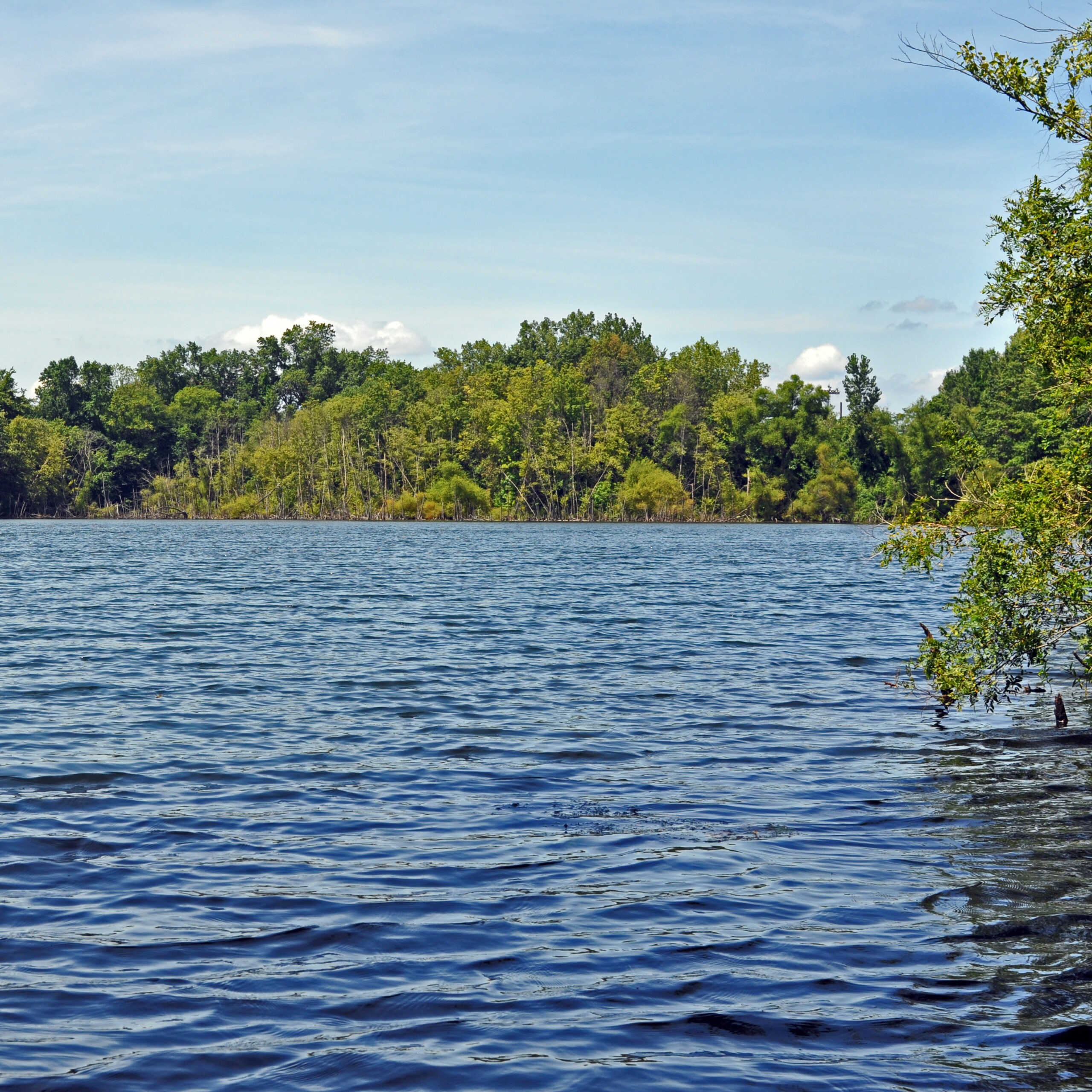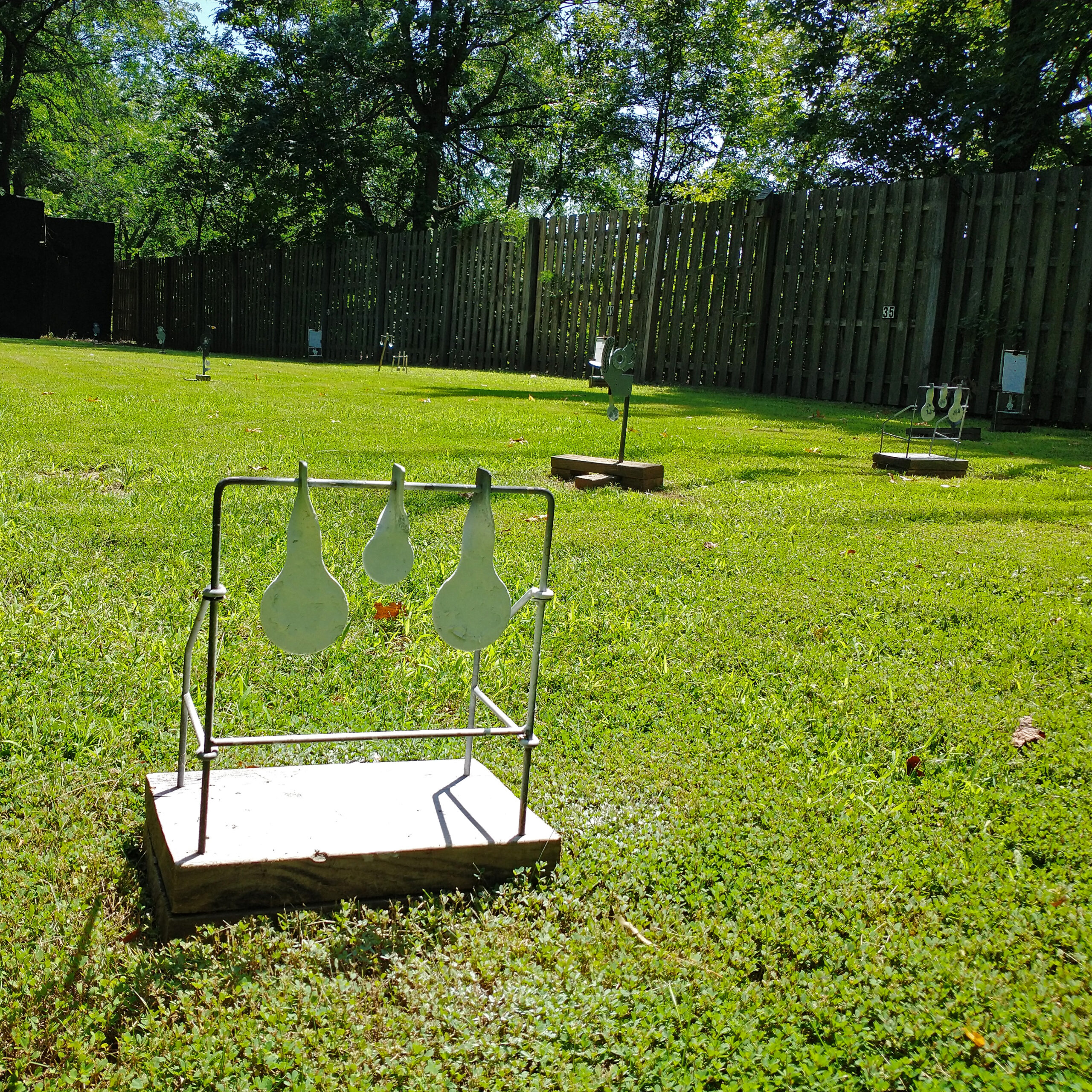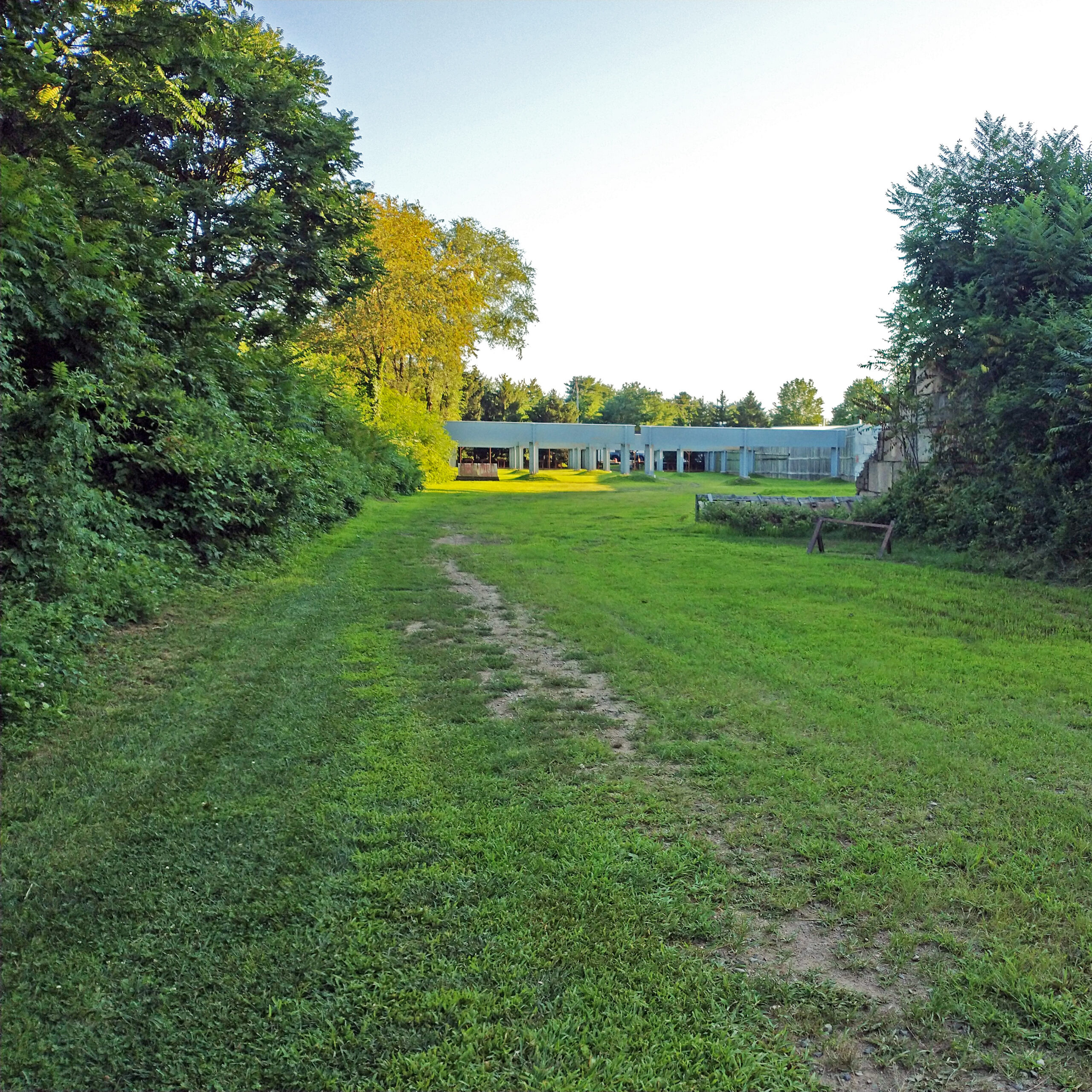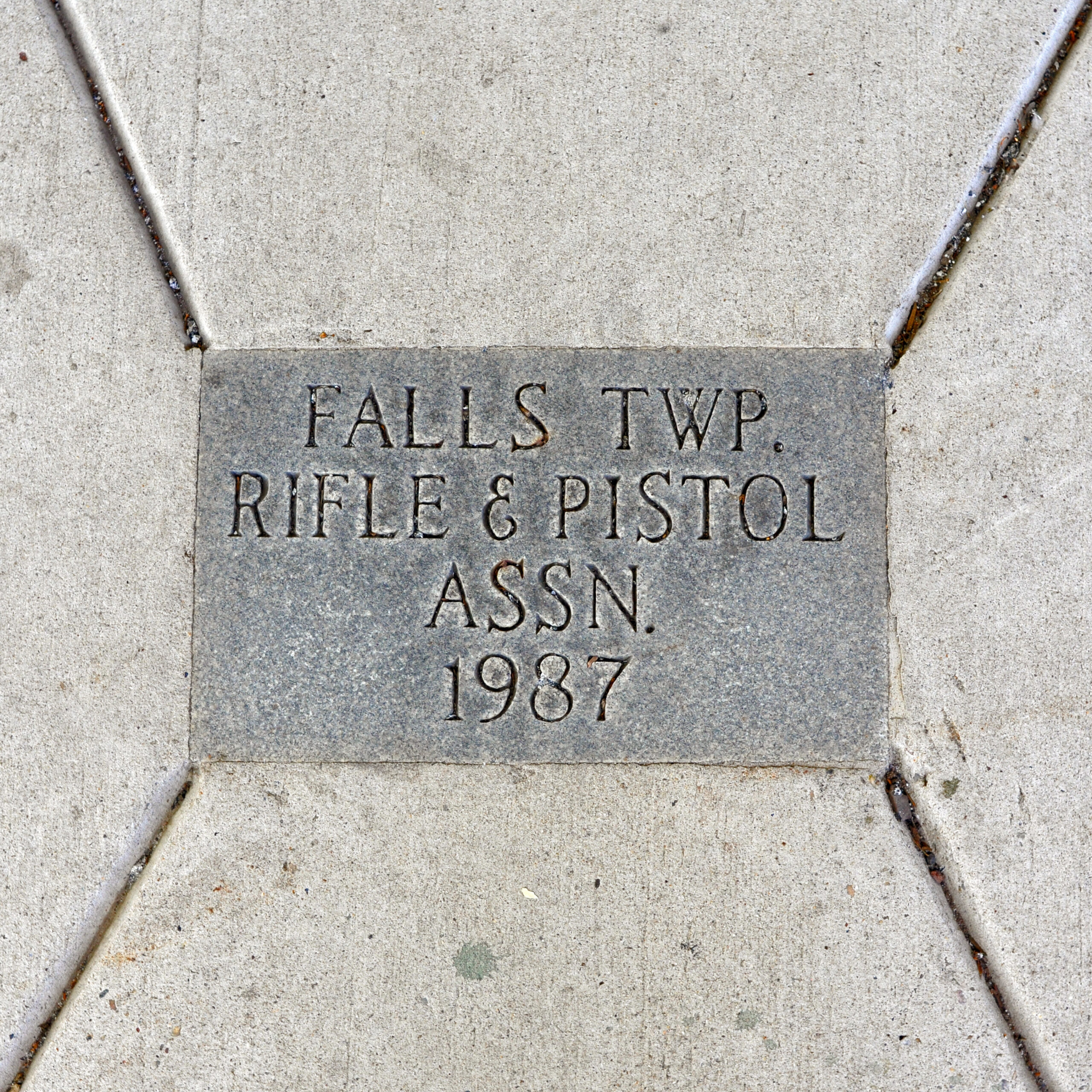 Range Location
354 Newbold Road
Fairless Hills, PA 19030